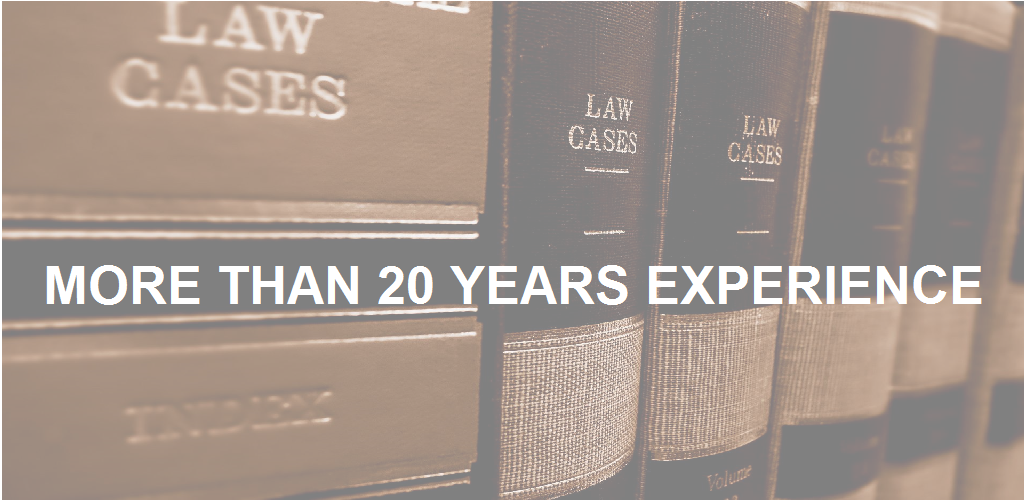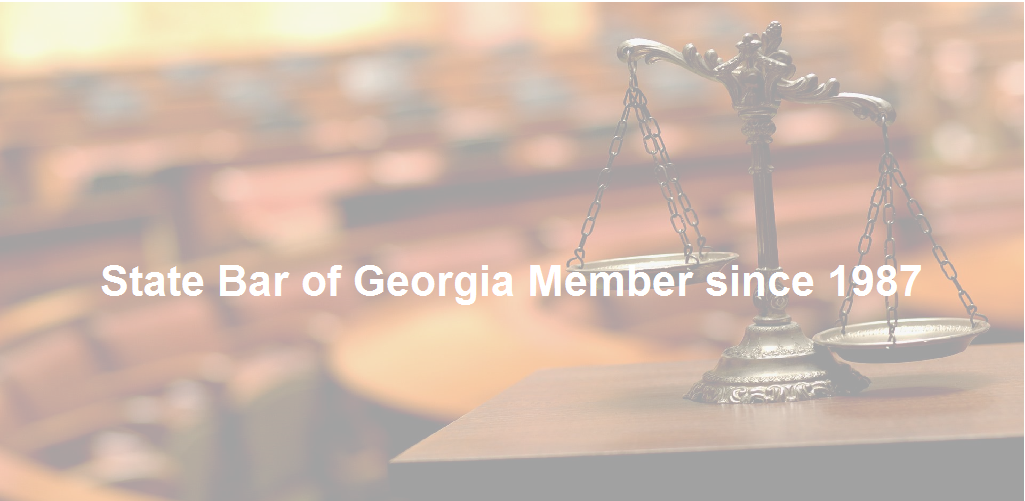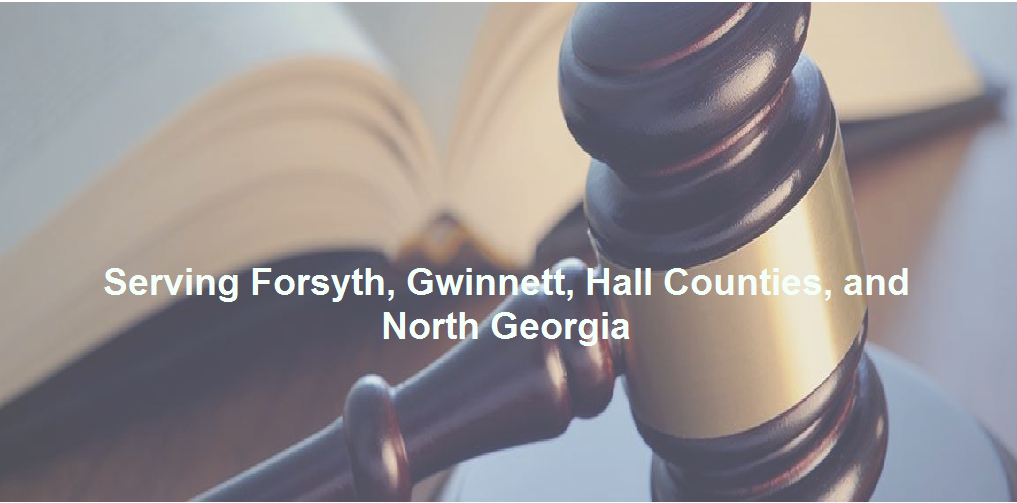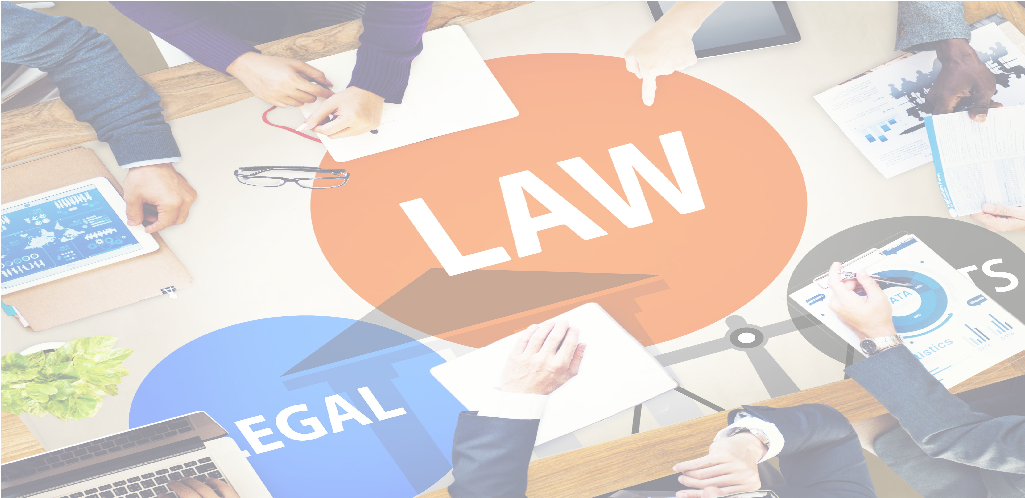 Marion E. Ellington, Jr., PC is a seasoned law practice with a legacy of over three decades of committed service to North Georgia. Since 1987, our primary areas of expertise include Divorce and Family Law, Personal Injury cases, Wills and Estate matters. We have a long-standing tradition of professionalism, knowledge, and a dedication to our clients' interests.
Selecting an attorney to represent your legal interests is a difficult decision. We believe it necessitates not only expertise and experience but also personal attention and commitment. At Marion E. Ellington, Jr., PC, we put our clients first, striving to offer personalized, one-on-one service. Our guiding principle is the understanding that every client deserves to be treated with respect and that every case warrants our full attention and utmost diligence.
With our firm, you will always meet directly with an attorney, bypassing the frequent industry practice of delegating client interactions to legal assistants or paralegals. We understand that the complexity and intricacies of legal issues can be daunting, hence our commitment to ensure you have a knowledgeable and experienced attorney with whom to discuss your case.
Our fee structure is designed with transparency and affordability in mind. Many of our services are provided on a flat fee basis, helping to keep the costs predictable and manageable for most cases. We understand that financing legal services can be challenging for some, and thus offer flexible payment plans tailored to accommodate various financial situations.
We also appreciate the constraints of modern life, and in recognition of this, we offer evening and weekend appointments upon request, to ensure our services are accessible and convenient to all our clients.
We are proud members of the American Association of Retired Persons (AARP), Legal Access Plan, and CLC & EAP discount plans. Moreover, Marion E. Ellington, Jr., PC is a member of the State Bar of Georgia and the Bar Associations of both Gwinnett County and Forsyth County. These affiliations reflect our deep-seated commitment to the highest standards of legal practice and ethical conduct.
Marion E. Ellington, Jr., PC offers not only years of professional experience and skill, but also a client-centric approach designed to meet and exceed your legal needs. We cordially invite you to contact us and experience the unique service that has set us apart in the North Georgia legal community for over 35 years.
OUR SERVICES




You owe it to your financial future to investigate and to avail yourself of the best legal representation!
Don't delay, call now and let's start working together for a better tomorrow for you and your family.